---
On the occasion of the 141th anniversary of the Florence Philarmonic Foundation, the Foundation decided to publish a book to mark the 140th year after the death of Gioacchino Rossini.
"La Rossini", a book edited by Luciano Artusi and Giampiero Fossi, which retraces some of the most important steps of the great composer that characterized his life in the historic cultural landscape of Florence. The book was presented on 23 December in 2008 at the Pergola Theater during the annual "Rossini" festival.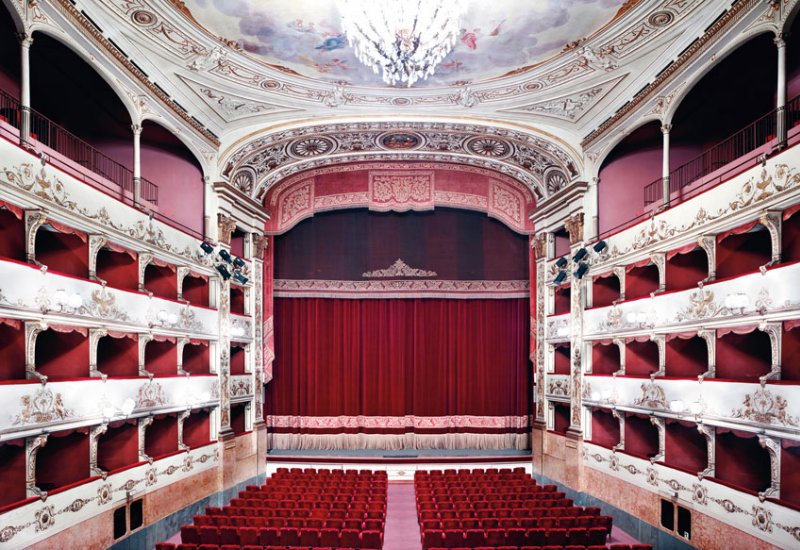 Pergola Theater of Florence.
"La Rossini" was published by the Publishing House Masso delle Fate, and was printed with the help of the City of Florence (Department of Culture), Province of Florence, Ente Cassa di Risparmio di Firenze, Giusto Manetti Battiloro, INA Assitalia – Agency General of Florence and with the sponsorship of the Florence Federation of Industrialists.
---